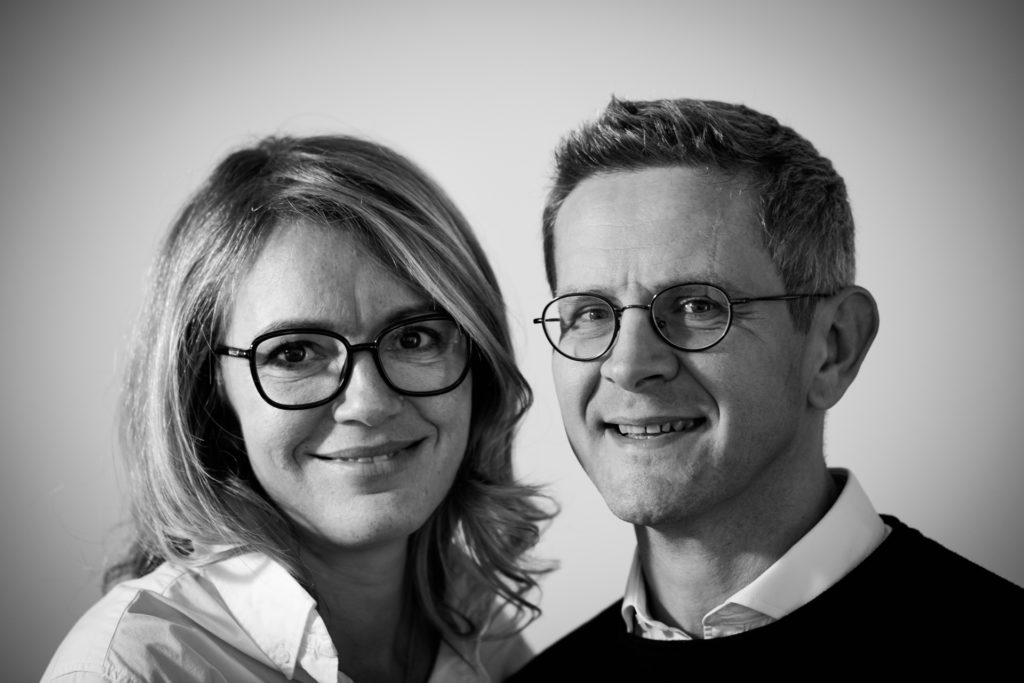 Sabine and Olivier GRATALOUPT
We currently have 15 winemakers placing their trust in us, and our ongoing task is to assist them in supplying our export partners with their wines, be they distributors, wine merchant networks or networks of restaurant suppliers.
Gathering the stars all over the world!
Olivier
Having spent fifteen or so years assisting some of France's top winemakers to distribute their wares at home and abroad, I took the decision to set up AETHEO in 2014. Its objective was simple: to bring together a team of French family wineries and market them for export as sole agent. Using my reason, my connections and my passion, the regions of Burgundy, Beaujolais and the Rhone stood out straightaway. Hot on their heels came the obvious choices of the Loire and Provence.
The more people I met, the more we found that the process we followed, based on high standards, excellence and passion, were validated.
Sabine
With my marketing and management experience in multinational groups in the agri-food sector, in 2008 I set up my own training and consultancy firm. I therefore worked in various business sectors, including wine, which involved dealing with independent winemakers, wine merchants and the Université du Vin in Suze la Rousse.
Keen to be a part of this wonderful human adventure with Olivier, and to contribute towards building and developing AETHEO, I joined the agency in 2018.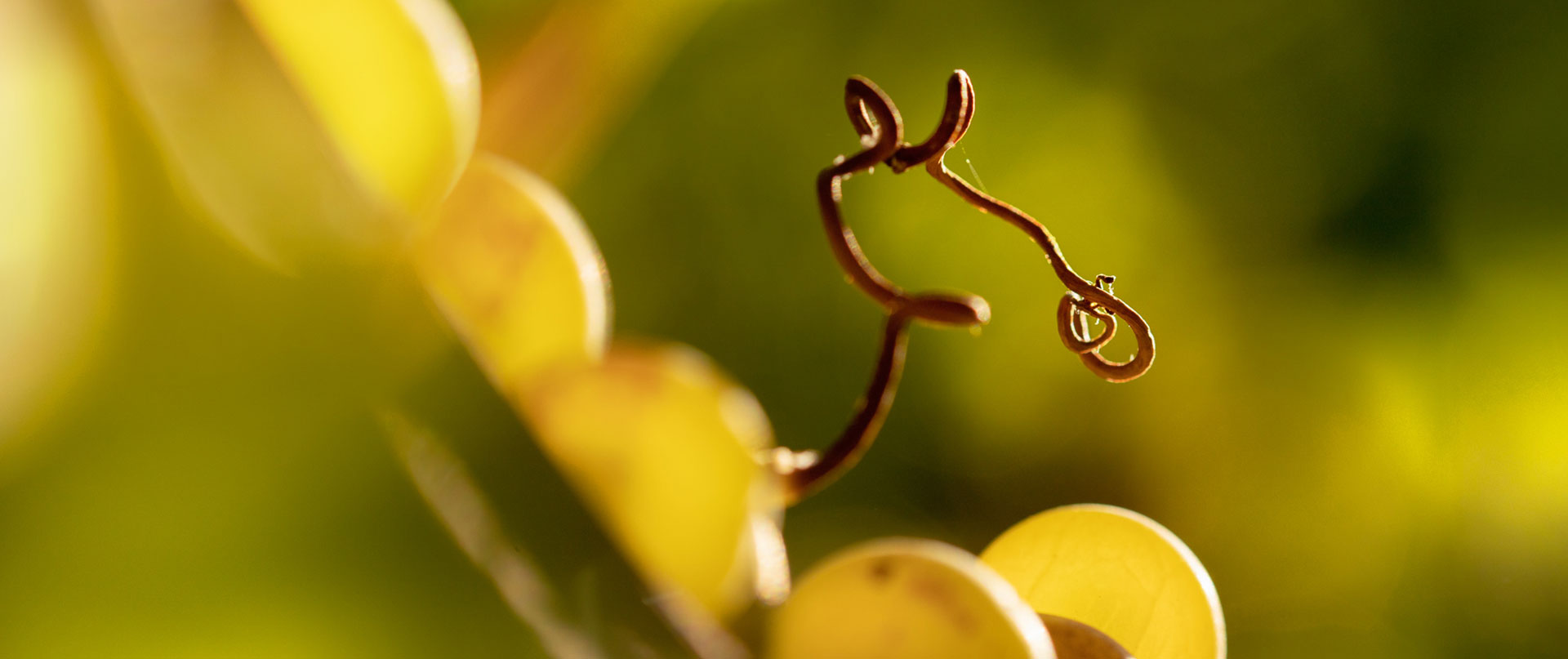 Les Vignerons
A few nice words about the job of winemaker and the characteristics that we represent (passion, etc…). Pellentesque in ipsum id orci Porta Dapibus. Vestibulum ac diam sit amet quam vehicula elementum sed sit amet dui. Proin eget tortor risus.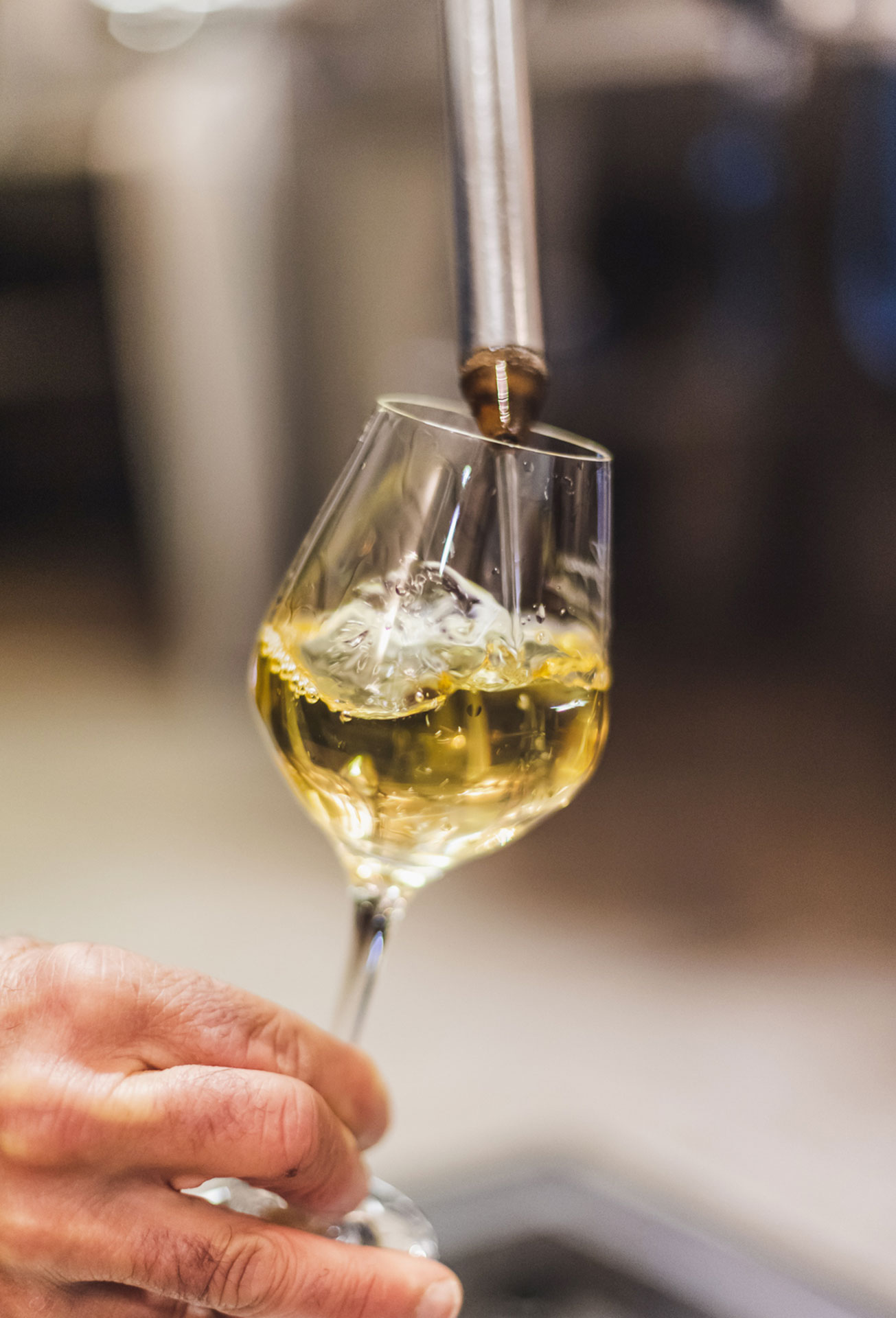 The Aetheo family
While it's impossible to count all the stars, we are currently made up of…
The best job in the world
Forming a link between you and them
Sharing yesterday, today and tomorrow
Coming together around the same values, work, high standards, respect and pleasure
Experiencing the passion and excitement of wine
Having your head in the stars and your feet in their terroirs
There's really no doubt: we have the best job in the world!